The term "crown class" is used to characterise a tree's location within the forest canopy. The majority of the tree crowns in the size class or cohort under consideration are referred to as the "general layer of the canopy" in the definitions that follow. In evenaged stands, crown classes may be decided most simply. A tree's crown in an uneven-aged stand would be evaluated in relation to other trees in the same stratum.
The following is the definition of Kraft's Crown Classes (as updated for clarity by Smith et al. 1997 and Helms 1998):
Dominant trees  : These crowns rise above the canopy's overall level. They are completely illuminated from above and are partially lit from the sides. Typically, they boast the stand's biggest, fullest crowns .
Codominant trees : The canopy's overall level is made up of these crowns. They are directly lighted from above, but there is little to no sidelight. They often have lesser heights than the main trees.
Intermediate trees : These crowns are situated lower down in the canopy. They get some direct light from the ceiling, but none from the sides. In comparison to dominant and codominant trees, crowns are often more narrow, one-sided, and shorter.
Suppressed trees (Overtopped trees)  :These crowns are lower than the canopy's overall level. They are not illuminated directly. Typically, crowns are short, sparse, and thin.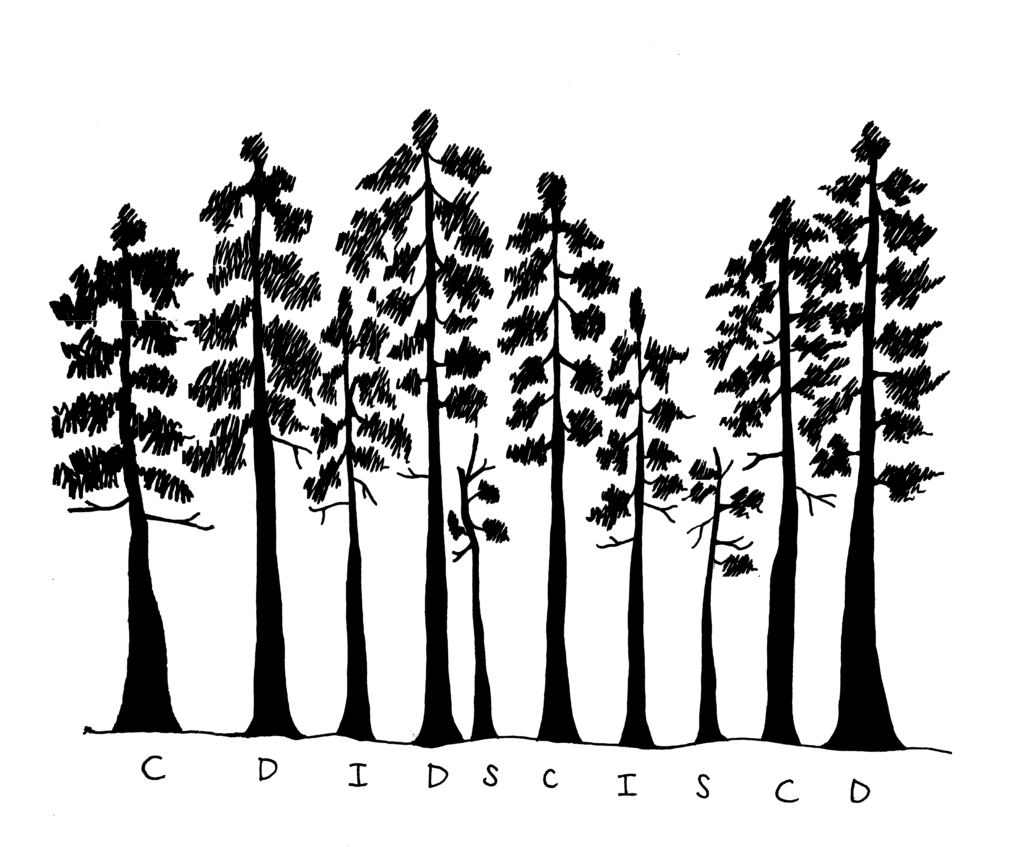 In relation to tree vigour, growth area, and sunshine accessibility, crown classes are determined. Stand density and species tolerance to shade have an impact on these in turn. A Douglas-fir tree that has been "suppressed" is undoubtedly weak and will eventually die. Normally, if an adjacent tree toppled down, it would not be able to respond to an increase in sunlight. On the other hand, a shade-tolerant Western hemlock that has been "suppressed" may do quite well and benefit from more sunshine if an adjacent tree were to fall down.
The distribution of crown classes may also be used to estimate a stand's general vigour. The stand is perhaps too crowded and the trees are stagnant if the majority of the trees are in the intermediate crown class. A stand with almost all of the dominant species represented is either extremely young and receives abundant of sunlight, or it is quite sparse and may be deemed "understocked." A typical evenaged stand contains the fewest trees in the suppressed class and the bulk of trees in the codominant class.
Read More-